Industry / Shops and Stores / Schools
If you have problems with insects, crawling insects, flying insects or rodents in your work areas, our pest control program customizes the service according to the needs of your company.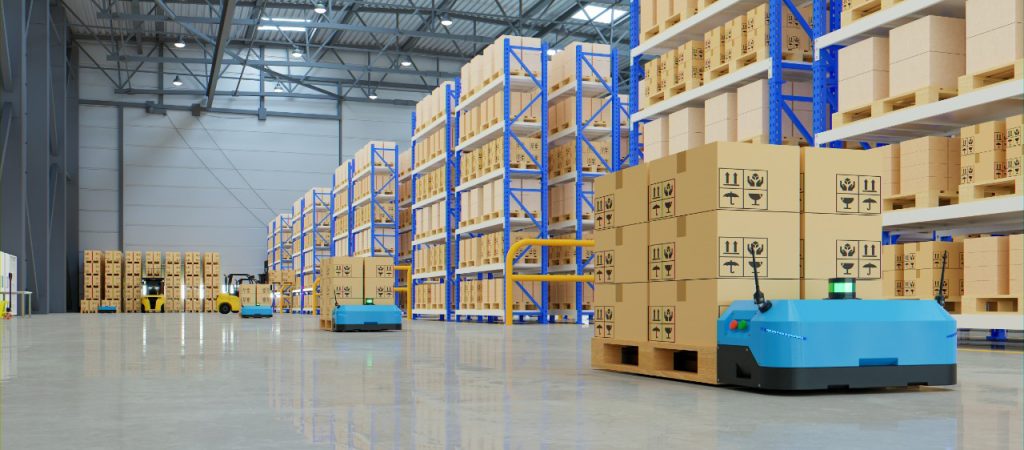 Our pest control operators perform a study to determine the needs and recommend the most appropriate treatment.
In this way our pest control operators will work with your maintenance staff to incorporate exclusion techniques such as crack sealing, pipe sealing, in addition to the necessary chemical applications.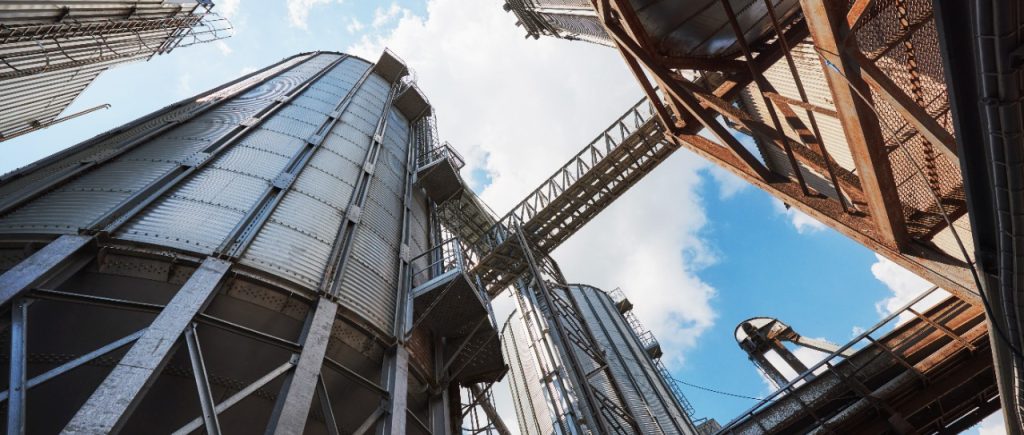 Our pest control program includes reports of work performed, recommendations, as well as documentation of materials used.